Looking For Unique Design Solution For Your Business?
Free No Obligation Quote within 24 hours / Fee You Get Fee You Pay / Outstanding Creative Service
See Works
See Services
"Rapidly growing businesses are three times more likely than the rest to consider design crucial to success."
www.designcouncil.org.uk
To be one of them there is only one way to follow. Having a professional image that makes all the difference.
And That is Exactly What You Get From Us
CREATIVE TALENT & SKILLS + EXPERIENCE = OUTSTANDING RESULT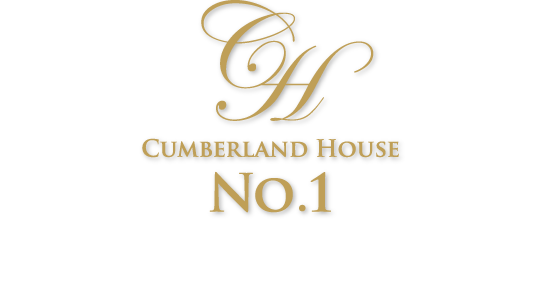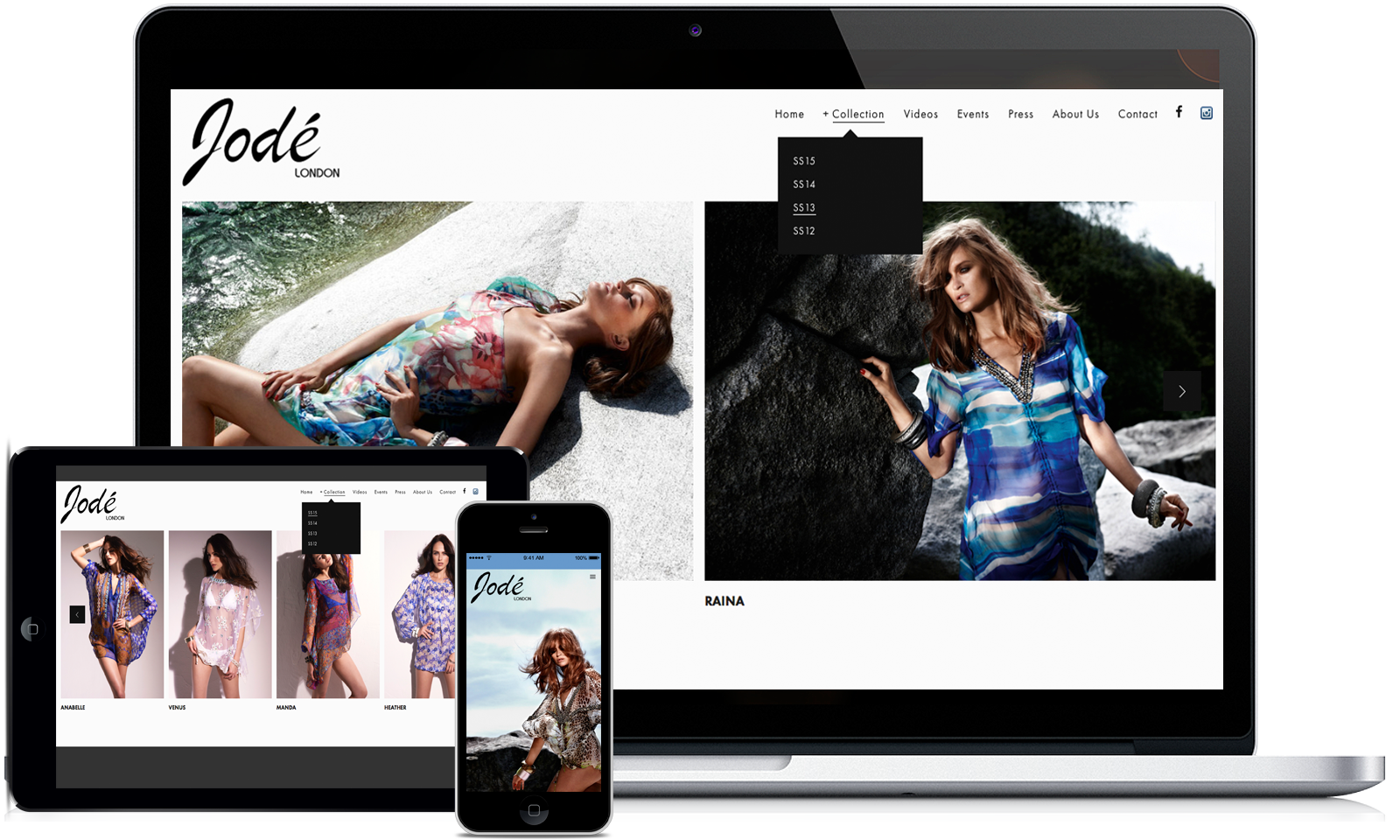 Free Quote within 24 hours
You're busy with your business. That's why you get your proposal ready within 24 hours.
Single Design Or Complete Creative Solution
Fulfilling your needs. You want a single design like a logo, brochure or website, or more complex solution, we will take care of it.
Meeting Your Project Deadline
Many know how difficult this is.  Proud of never missing a deadline.
Fee You Get Fee You Pay
Pure transparent pricing. You pay only the fee you get and agreed. No hidden costs.
Richard has always been quick to understand our corporate identity requirements. At the same time, we have appreciated his creativity and flair. To top it all off, he is easy to work with, efficient, and comes without the overheads of some of his competitors. We would recommend him without hesitation." Jyoti and Deepak Chanrai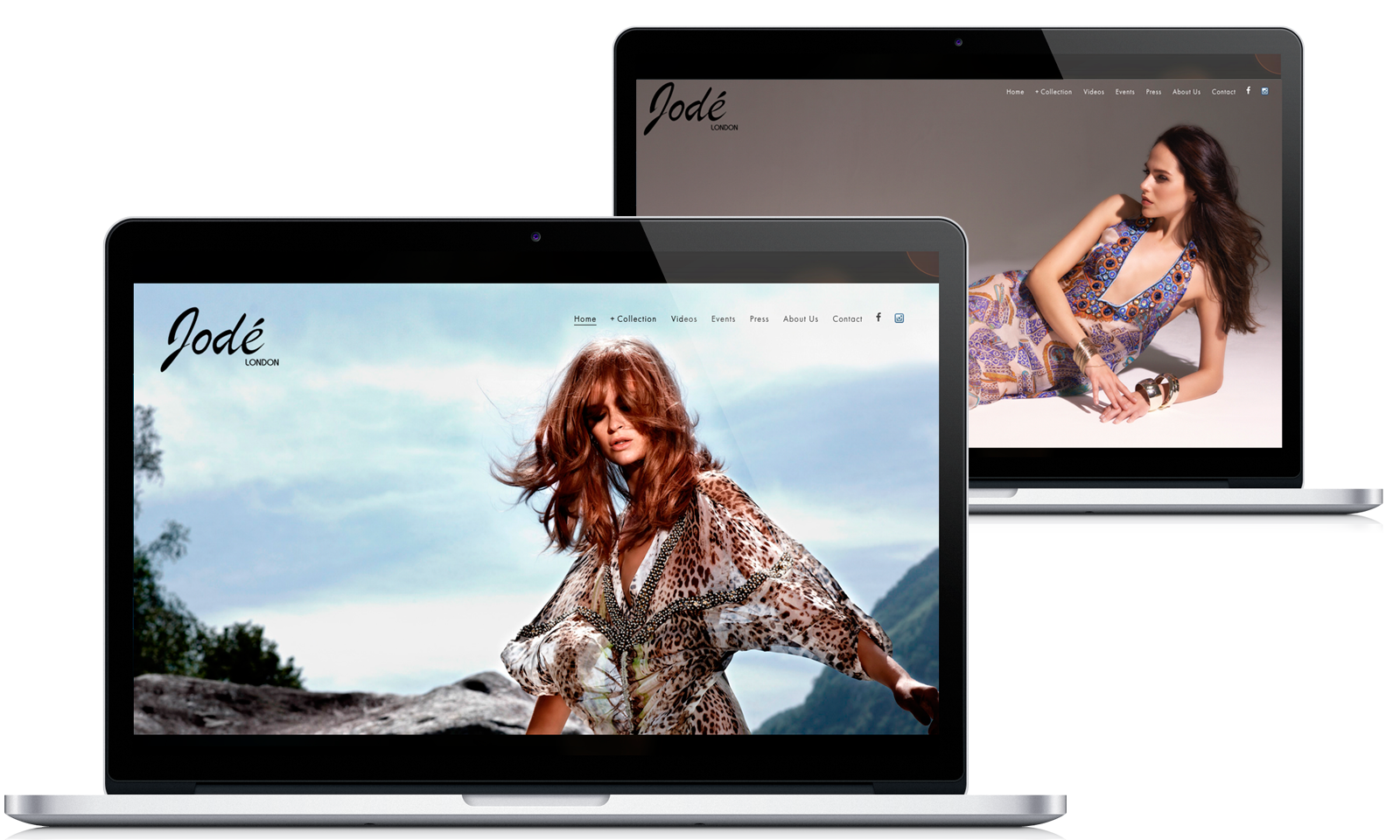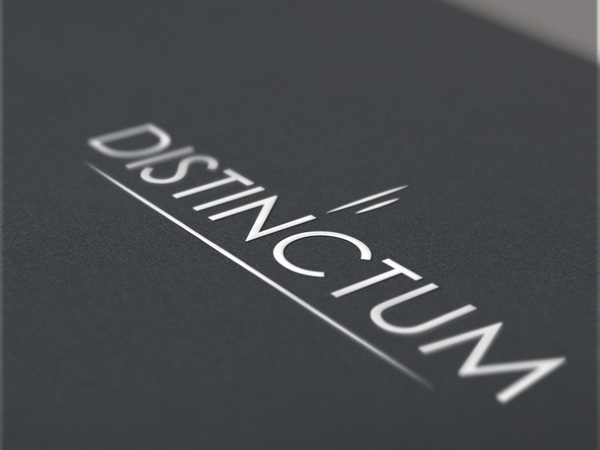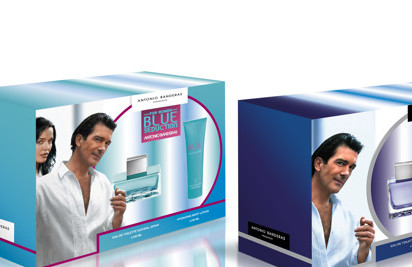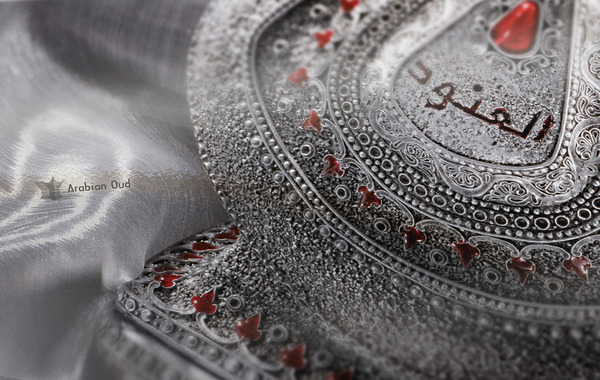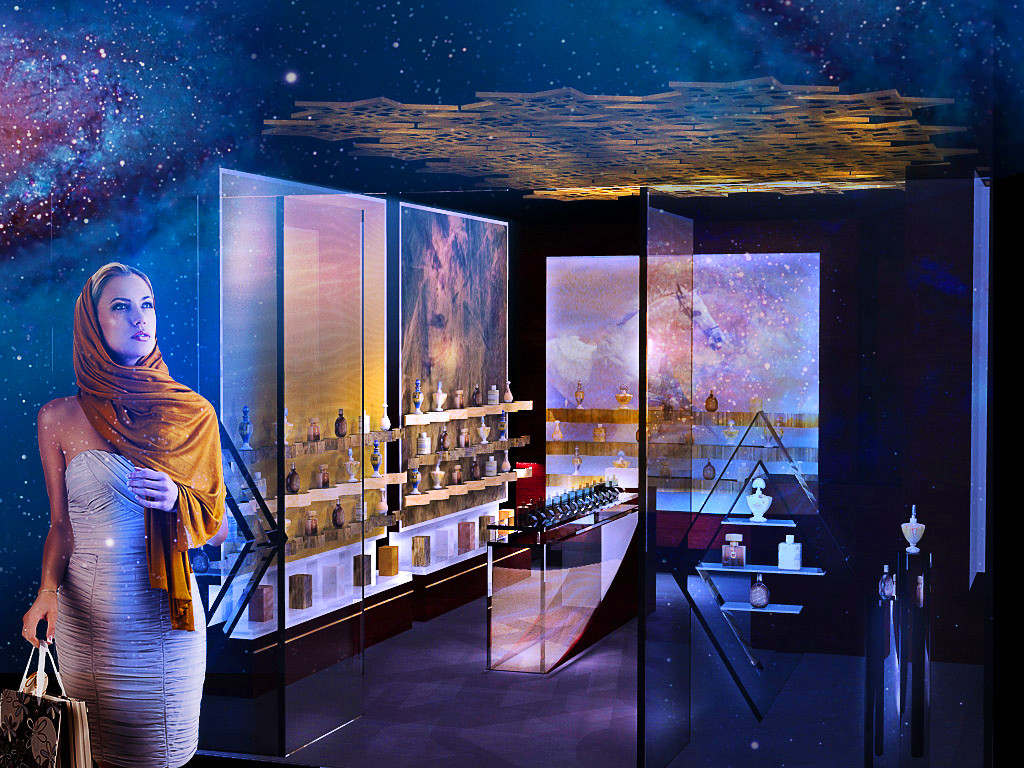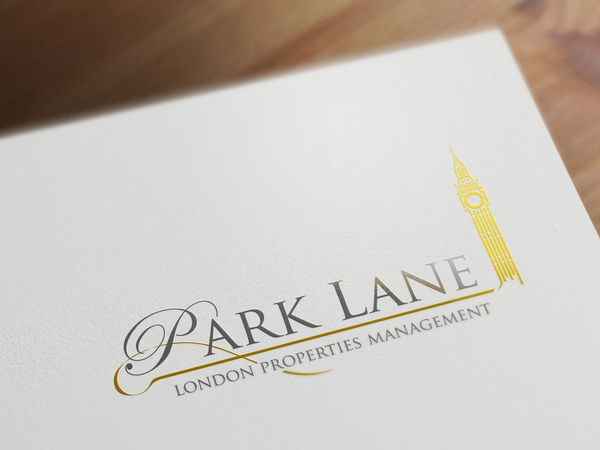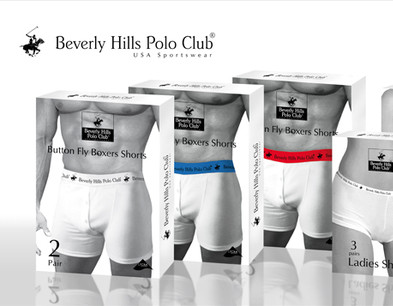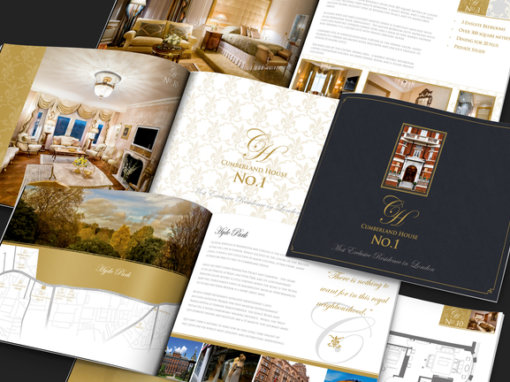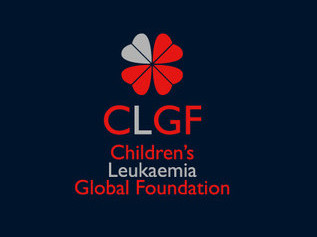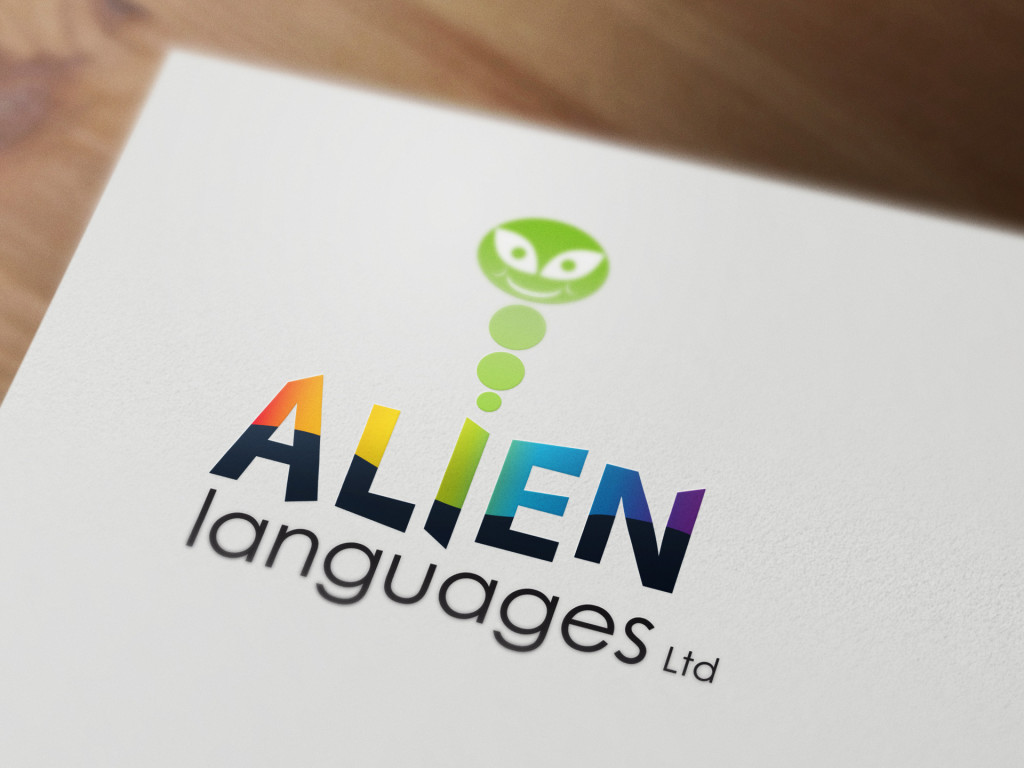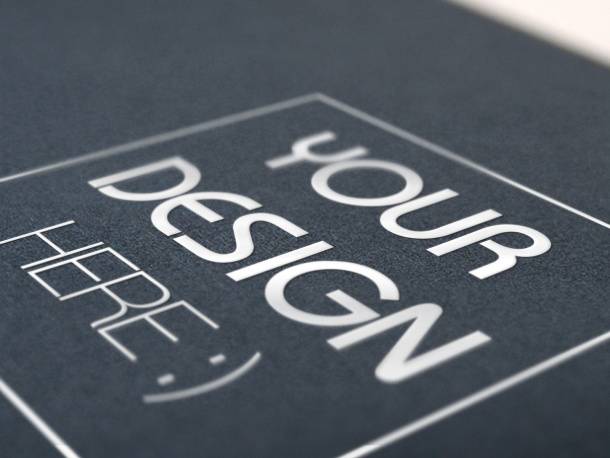 Open Your Client Account Today